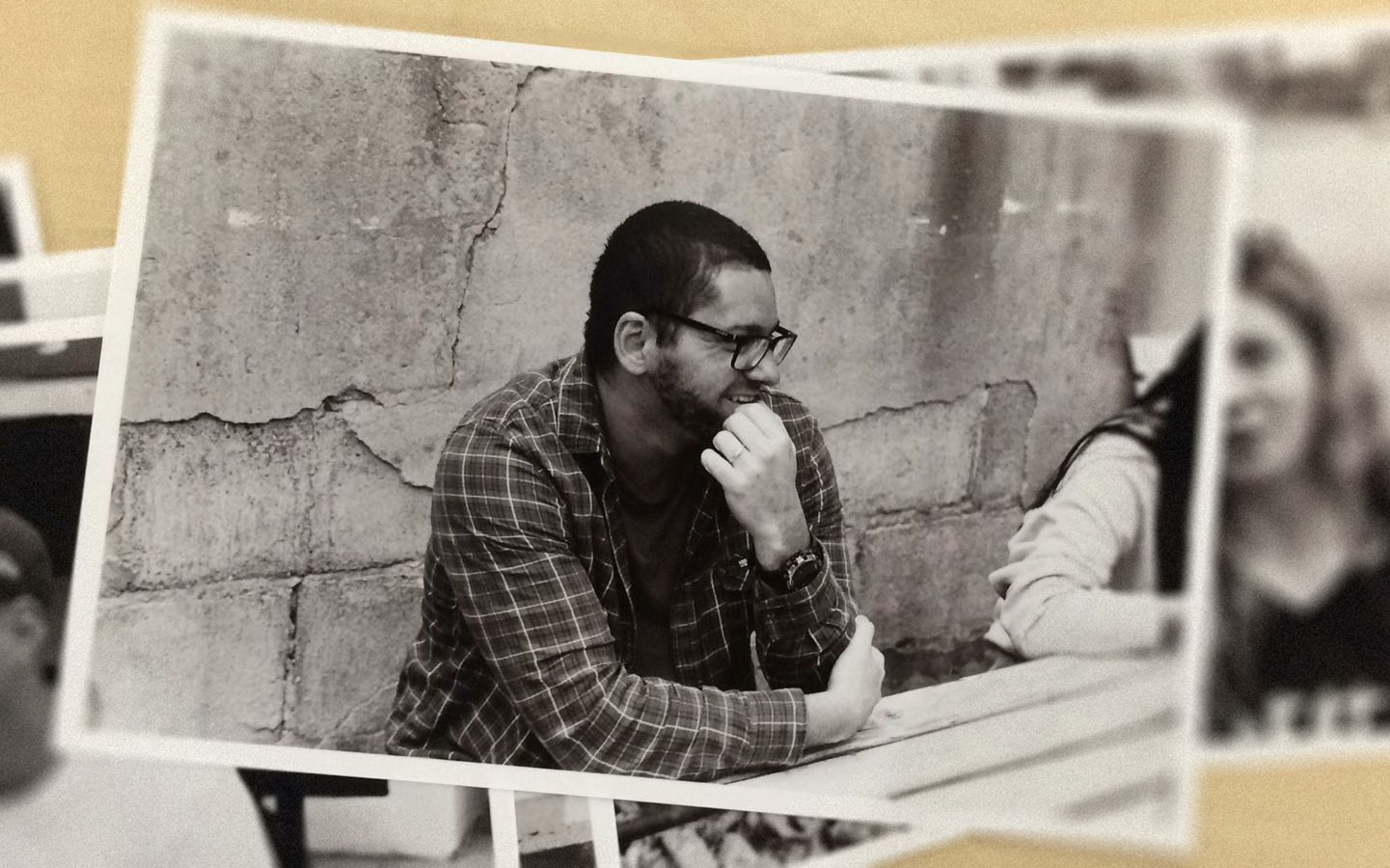 I started my career in 2003 in my hometown Vitória, Brazil, working for local advertising and design agencies. My job was to develop ideas, layouts, and illustrations for print, POS, and advertising campaigns. I had also the opportunity to work in São Paulo - Brazil's biggest creative market - for national clients, such as Ponto Frio, Kopenhagen, Häagen-Dazs, Tekna, and Abril Publishing House.

As a freelancer, I've illustrated and created visual identities for La Comunidad Buenos Aires, DPZ, DDB Istanbul, Lua Propaganda, Chemistry Ireland, Rothco, Ogilvy Brazil, and Ogilvy Shanghai.

Some of my work was published by several important design and advertising blogs as Ads of The World, Coloribus, Looks Like Good Design, typographicposters.com, Design Made in Germany, Fubiz, and Abduzeedo.

In the last 2 years, I've been developing complete visual identities for clients with different backgrounds at 1904 Studio. I've been also working on my UI, motion, and 3D skills, in order to evolve as a multidisciplinary designer. 
· 2012-2014 / M.A. Integrated Design
  University of the Arts Bremen (HfK Bremen), Germany
· 2002-2006 / B.A. Social Communications - Advertising
  Espírito Santo Federal University (UFES)
2019
· Latin American Illustrators - Selected.
2018
· Lürzer's Ar

ch

ive Edition 3/2018 - Tender Meat Campaign (Frisa). 
· 32° Casa Brasileira Design Museu - Poster Contest - Selected. 
· Startup Weekend Vitória 2018 - Winner Project.
2015
· 11°  Brazilian Graphic Design Biennale (ADG) – Selected.
· Campeones de Estampa II Book – Artistic Collective Colo-Colo.
2014
· Institute of Creative Advertising and Design (Ireland) – Commendation Award.
2013
· Best of HfK Design Exhibition at the Wilhelm Wagenfeld Haus – Bremen, Germany.
2012
· Lürzer's Archive 200 Best Illustrators Worldwide.
· Campeones de Estampa Book – Artistic Collective Colo-Colo.
2011
· Society for News Design 32 – Award of Excellence.
2010
· Zupi Magazie Top 50 – Sketchbook and Typography